So you're ready to shoot a feature or a game and you need some gear! We have you covered!
Just a few rules of the road before you check something out:
Gear Checkout Hours:
Monday-Friday: 8:00am-4:30pm
Saturday: Closed
Sunday: Closed
Equipment Checkout
Student Publications provides equipment to qualified staffers who need cameras and accessories for their assignments. This equipment is meant to be used for assignments only and is meant to supplement your equipment, not to be your only camera gear. Since this equipment is to be used by multiple people and needs to last a long time, please be careful with it. If it is damaged there is a good chance that we won't be able to replace it.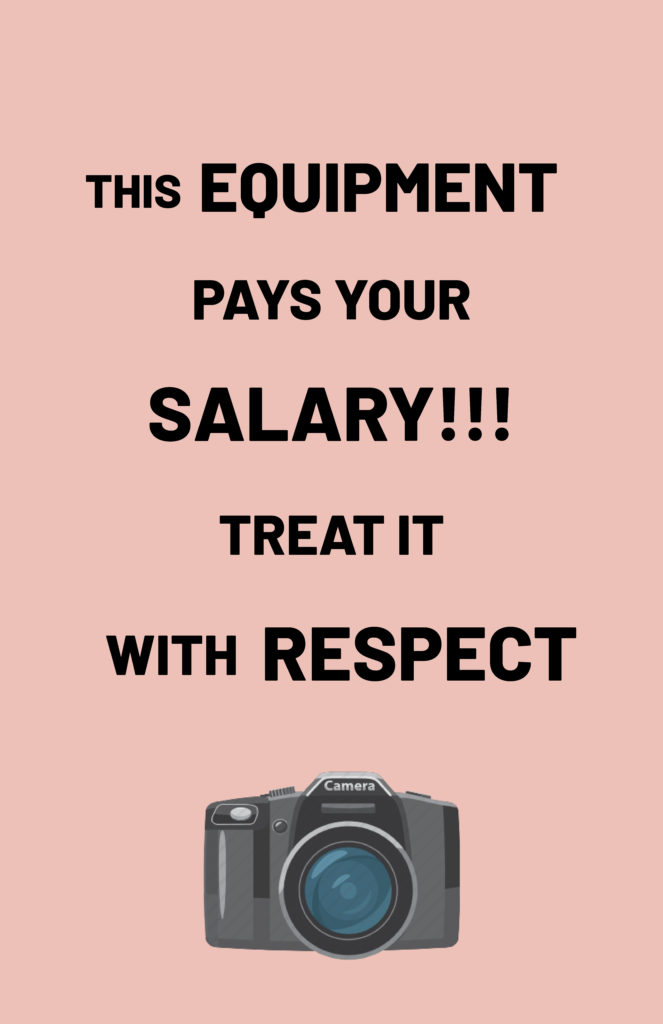 In order to check out gear, you must fill out a form that's here in the office. Here's a copy of what it looks like: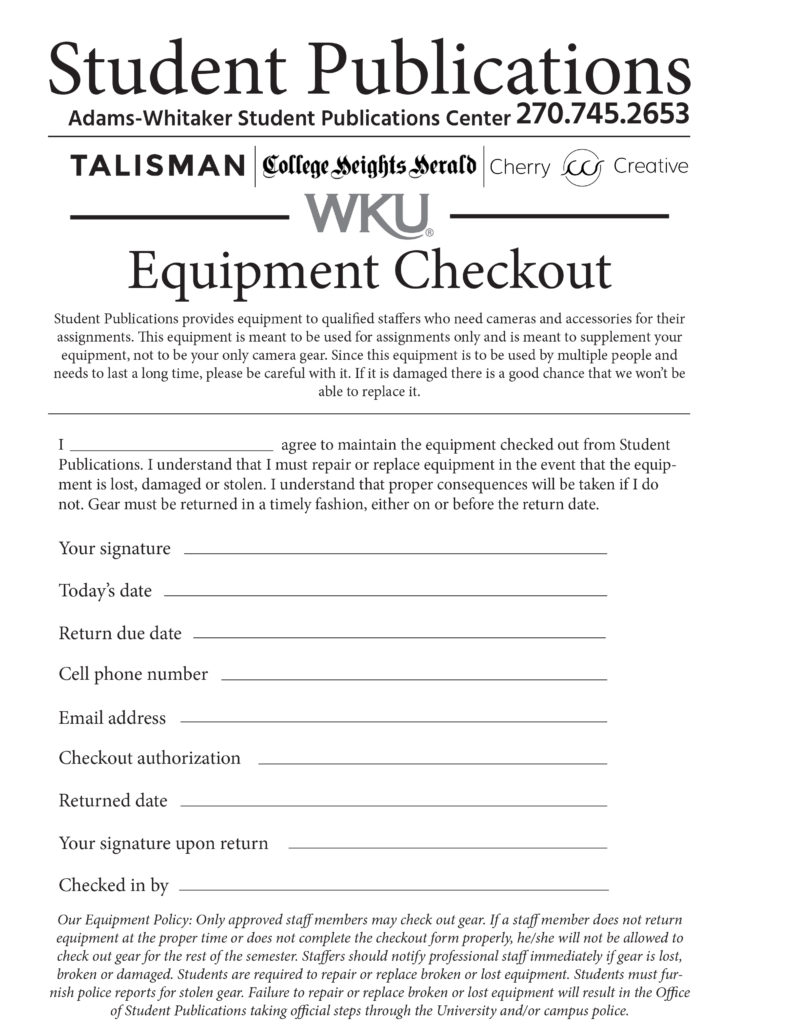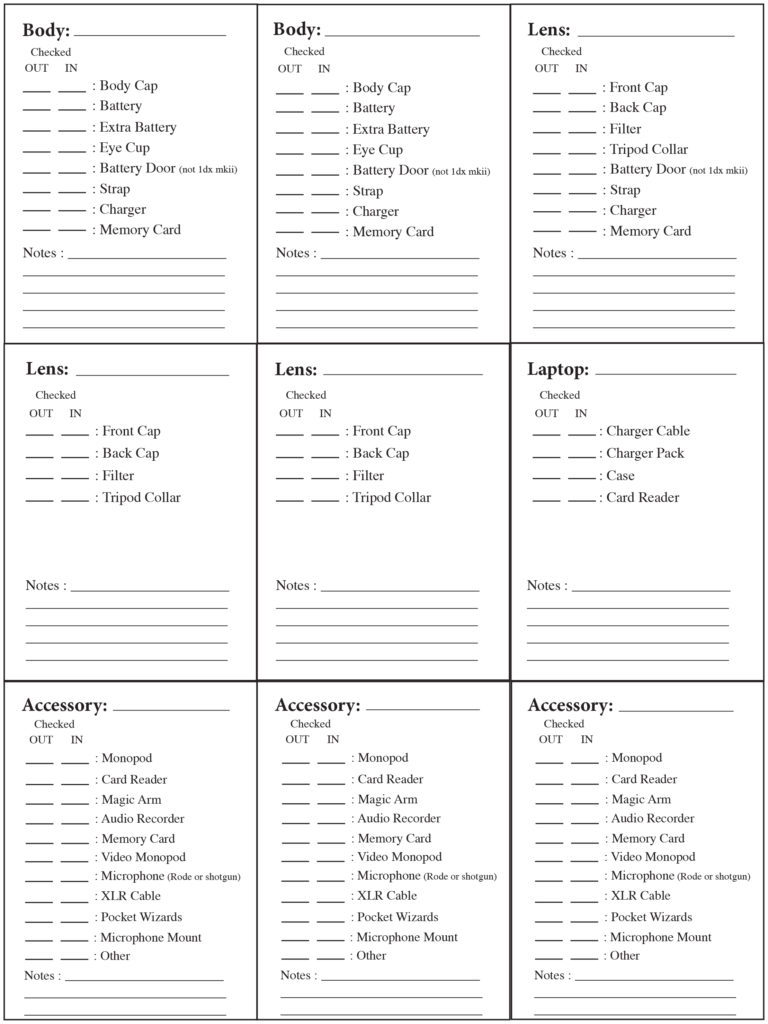 There's a few other things to note. If you are needing a camera over the weekend and someone else has it checked out, you cannot just get this camera from that other photographer. You need to make sure this is approved in advance from an adviser.
QUESTION: I broke a lens and I don't know what to do? ANSWER: Tell your photo editor and then tell the Herald adviser, Carrie Pratt. You've signed off responsibility to take care of the equipment so you are responsible for replacing or repairing it.
QUESTION: My gear got stolen, what do I do? Help! ANSWER: Call and file a police report. Then tell your photo editor, then the Herald adviser, Carrie Pratt. Again, you are responsible for replacing the gear. So please, be careful with it.