Welcome to the WKU Student Publications training website. We've created this website to help you find resources, training and to streamline the experience of working at Student Publications. On this website you will find the basics for news writing, editing, designing and ethics, along with many other tips. We strive to create the highest quality content we can, and the information provided here will help you contribute along with us.
Some rules of the road
Stop in the front office to fill out a W9.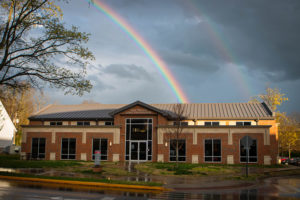 Our building:
Adams Whitaker Student Publications Center
Western Kentucky University
Mailing address:
1906 College Heights Blvd. #11084
Bowling Green, KY 42101-1084
Physical address:
1660 Normal Street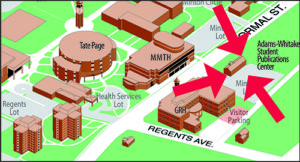 College Heights Herald and Student Publications Advertising section
Some shortcuts:
Get to know the professional staff of student publications
Some other shortcuts:
Don't be afraid to ask questions!