So you've written a story and want to get paid. Now what?
IMPORTANT DEADLINES TO REMEMBER
Bills need to be to your editor by TWO DAYS before the first of the month.
Here's the deadline for the Fall 2023 Semester:
August + September due September 29th
October 28th
November 22nd
December 7th
Your editor then needs to have the bills finalized and turned in to Carrie by the last day of the month. The absolute deadline for bills to be to Sherry and Tracy is the first day of the following month.
Here's the steps to follow to get your check:
Make sure you've filled out a staffer packet. You can find that form here.
Stop by the front office of Student Publications and fill out a tax form.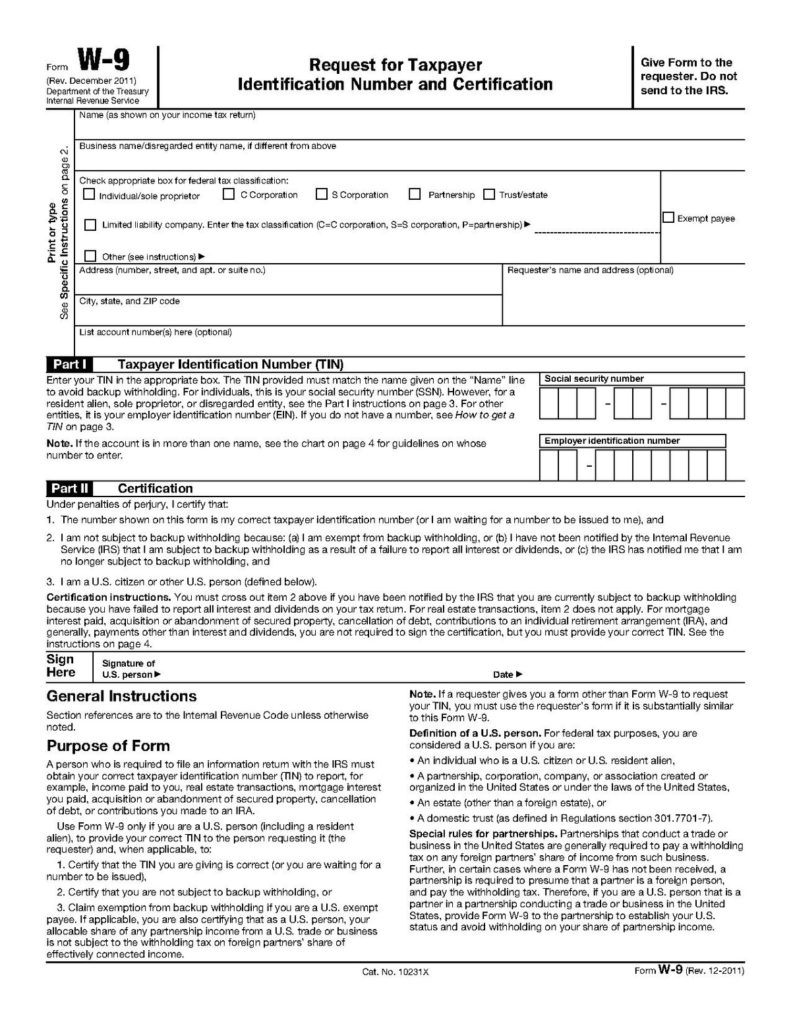 Request access for the Google Docs form where bills are kept. If you are having problems, please contact Herald Adviser Carrie Pratt.
Look up how much each story or photograph pays on the pay schedule.
Fill out the Google Document and include your 800 Number and all the details
MAKE SURE YOU PUT YOUR PERMANENT HOME ADDRESS ON THE FORM!
Let your editor know that your form is complete.
EDITORS:
Once your staffers have their bills in please check to see that the work was published.
Let Carrie know when complete so she can turn them into billing.
QUESTION: I don't know how much to put down for my photo. ANSWER: Check the payment schedule and if you still don't know, ask your editor or Carrie.
QUESTION: What happens if I don't fill out the entire form? ANSWER: You don't get paid!
QUESTION: What if my story was published on the website on the last day of the month? ANSWER: If your story goes up online on the last day of the month, it will claimed on the next month.