Our website, wkuherald.com, uses the content management system TownNews's Blox CMS.
To gain access to publishing on TownNews, please see Carrie for an account. To log into your account please visit their login page: https://admin-newyork1.bloxcms.com/
Publishing
To learn more about publishing on the website please visit the Blox Training Quick Start Guide: There you will find information on such things as how to post stories, attach photos, and very importantly, add tags.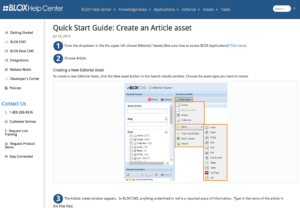 Assets
To learn more about all of the types of assets such as pdf uploads, YouTube video embeds, as well as video tutorials about adding images to stories, please visit this Assets page with a selection of videos to watch.
Assets are the different contents type on the website. An article is considered an Article Asset, an Image is considered an Image Asset, a Video is a Video Asset, and so on.
Quickstart Guide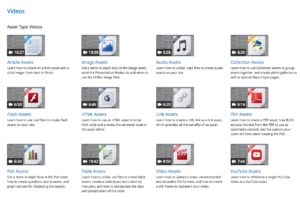 Calendar
To learn about how to post to the Calendar please visit the Calendar training page.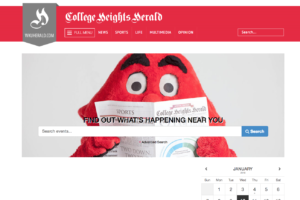 Banner Ads
To learn about how to post a banner ad please visit the Banner Ads training page.
Quickstart guide: How do I create a Banner Ad and assign it to a section/position?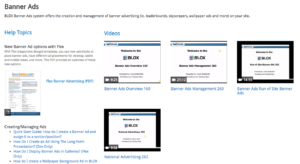 Blocks
To learn about how to create and edit Blocks please visit the please visit the Blocks training page.
Need help selecting blocks for the particular asset to be published?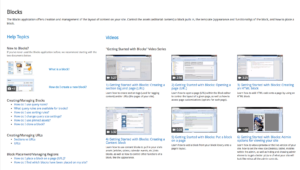 To learn about how to understand the Analytics created by Blox please visit the please visit the Analytics training page.
Quickstart: Analytics Page